OC Alzheimer's Chapter Leaves National Group
Thursday, December 3, 2015
Share this article: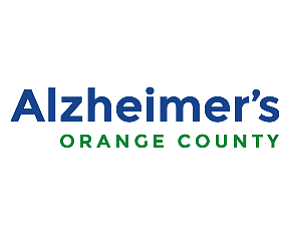 The Orange County chapter of the Chicago-based Alzheimer's Association has left the national group and changed its name to Alzheimer's Orange County.
The move comes as the national organization was said to be changing how donations and the distribution of funds to local chapters will be handled.
It is also intended to ensure a local focus for the OC group's efforts.
"If I live here and work here, I want to see more of it stay here," said Jim McAleer, chief executive of the Irvine-based nonprofit.
Local supporters are "'wicked' geocentric when it comes to philanthropy," McAleer said.
"It's all about Orange County—they want to dance, work, play, live, and give here," he said.
McAleer said the local group has sent more than $15 million to the national chapter in the past five years.
His group receives about $5 million a year in donations, he said.