St. Joseph Hoag, Masimo Plan Wellness Center
Tuesday, August 25, 2015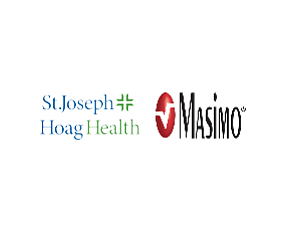 St. Joseph Hoag Health and Masimo Corp., both based in Irvine, said today that they plan to open a wellness center.
The center will be in the Discovery Drive headquarters of Masimo, which makes patient monitors. It will start with wellness services and add medical services next month.
St. Joseph Health is a partnership between Irvine-based St. Joseph Health and Newport Beach-based Hoag Memorial Hospital Presbyterian.