San Clemente Software Maker in $55M Buy
Thursday, August 20, 2015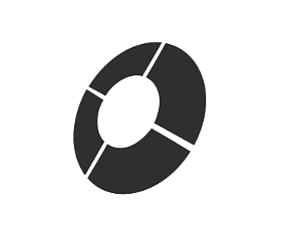 DealerSocket Inc. in San Clemente said it will buy the Inventory+ suite of technology products from Lake Success, N.Y.-based Dealertrack Technologies Inc. for $55 million in cash.
Inventory+ software and related products help dealers "centralize and standardize the inventory management process, gain data-driven insights, and maximize profitability" according to the company. The deal includes Dealertrack's AAX product in the U.S. and Canada, as well as its eCarlist websites.
"We look forward to welcoming the Inventory+ team to our organization and to working together to ensure a smooth transition for customers," Jonathan Ord, chief executive of DealerSocket, said in a statement.
The company employs more than 850 people and serves about 7,500 dealerships in the United States, Canada and Australia.