UCI Set for $3M to Study Jains, Sikhs
Monday, August 17, 2015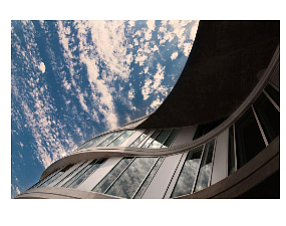 University of California-Irvine confirmed two $1.5 million donation agreements to endow chairs in studies of Sikhs and Jains signed last week in Buena Park at the Jain Center of Southern California.
A "sign-off on the agreement by UCI officials is still in progress," according to an emailed response by a university spokesperson.
The school said one gift is expected from Dr. Harvinder Sahota, who plans to endow a chair in Sikh studies named for his mother, Bibi Dhan Kaur Sahota.
The second gift is expected from Drs. Jasvant and Meera Modi, and Rajeesh and Neeta Shah. It will go to establish the Shri Parshvanath Presidential Chair in Jain Studies.
The chairs would be under UCI's School of Humanities, whose dean is Dr. Georges Van Den Abbeele.
Jainism and Sikhism are two faiths native to the Indian subcontinent. Each differs from the area's dominant Hinduism, with unique religious traditions and practices.