Hyundai, Kia Pick New Media Buyer
Monday, August 17, 2015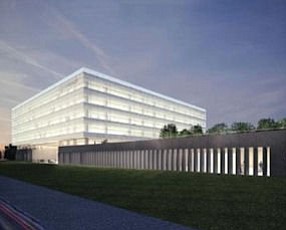 Hyundai Motor America Inc. in Fountain Valley said it will shift its media-buying business to Canvas Worldwide, effective Jan. 1. The deal includes similar services for its sister company, Kia Motors America Inc. in Irvine. Both are part of Hyundai Motor Group and collectively spend nearly $700 million on media placements in the U.S. each year.
Canvas is scheduled to launch next month as a joint venture between New York-based Horizon Media and Innocean Worldwide in Seoul. Innocean USA in Huntington Beach, a subsidiary of Innocean Worldwide, remains Hyundai's advertising agency of record, while Kia works with David&Goliath.
Hyundai said Canvas will "bring a new, entrepreneurial team that is not associated with any media holding company, providing independent thought and action" with "special focus in all areas of the digital world."
Interpublic Group of Cos.' Initiative in New York currently handles media buying for both automakers.
Horizon's client roster includes Burger King, Geico, Capital One Bank and A&E Network.
The creation of Canvas was announced today in Seoul coinciding with Dean Evans' first day at work as Hyundai's new vice president and chief marketing officer.