Swimwear Maker Takes New Name
Thursday, August 13, 2015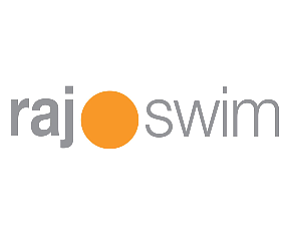 Raj Manufacturing LLC in Tustin has rebranded itself as Raj Swim to better showcase the company's culture.
Raj makes and markets swimwear for Oakley Inc., Basta Surf, Ella Moss, Splendid, Hurley, Nautica, Reef and other brands.
"We are progressive, creative, disruptive, modern, smart and fun," said President Alex Bhathal. Putting "swim" in the company name fits with how Raj is known in the industry and "consistent with our company's investment initiatives."
Raj recently renovated its "Tustin headquarters and factory and built a new showroom in New York," he said. "Both facilities have a clean and contemporary DNA, which is consistent with our new logo and branding."
The "face-lift" was done by the company's in-house marketing team. It includes a redesigned and renamed website, rajswim.com. Its corporate moniker remains unchanged.