WD Names New Chairman
Wednesday, August 12, 2015
Share this article: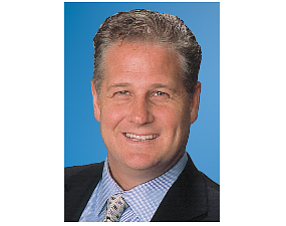 Former Western Digital Corp. Chairman and Chief Executive Matthew Massengill will regain the top board seat following the retirement of Tom Pardun later this year, the Irvine-based storage products maker announced.
Pardun, 71, will retire in November after 22 years on the board as he nears the company's mandatory retirement age.
Under his guidance, Western Digital grew revenue from $938 million in 1993 to $14.6 billion in the 12 months through June, the end of its fiscal year. He served two five-year terms as chairman and was an independent director for six years.
Massengill, 54, has been a director since 2000. The Business Journal recently reported that he also serves on the board of Irvine-based smart TV seller Vizio Inc., which is seeking to raise as much as $172.5 million in an initial public offering.
Len Lauer, 58, who has served as a Western Digital director since 2010, was named lead independent member of the board in a related move. He is chairman and chief executive of San Diego-based printer equipment maker Memjet.
Western Digital is the world's largest disk drive maker in terms of revenue and units sold.
Hard drives use spinning disks to store data, unlike the company's growing line of solid-state drives, which use chips.
Western Digital's disk drives go into computers, external storage devices, corporate networks and consumer electronics, such as laptops.
The company's shares were flat in Wednesday's intraday session, with a market value of about $19.2 billion.