HB's Paséa Hotel & Spa Names GM
Wednesday, August 12, 2015
Share this article: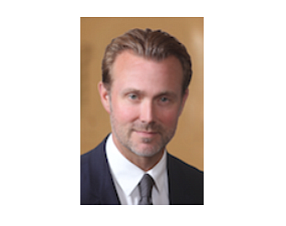 Pacific Hospitality Group named Scott Blakeslee general manager of the under-construction Paséa Hotel & Spa in Huntington Beach.
Pacific Hospitality is set to operate the R.D. Olson-developed hotel; both companies are in Irvine.
Blakeslee has worked for InterContinental Hotels Group in Dallas and MGM Resorts International in Las Vegas.
He was also director of sales and marketing for the St. Regis Monarch Beach Resort in Dana Point for two years.
The 250-room Paséa, part of the Pacific City development, is expected to open in mid-2016.