Hyundai Unit Names Marketing Head
Monday, August 10, 2015
Share this article: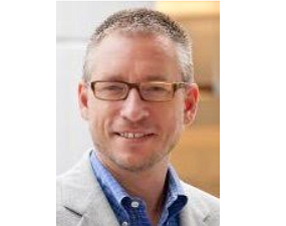 Hyundai Motor America Inc. in Fountain Valley named Dean Evans its vice president and chief marketing officer.
The former chief marketing officer of Subaru of America will start on Aug. 17. He replaces Steve Shannon, who left the company in November.
President and Chief Executive Officer Dave Zuchowski said Evans' "proven results-driven approach, positive, inspiring leadership style and wide-ranging experience in dealerships," make him "a most valuable addition to the Hyundai executive team."
Evans' latest post was as chief executive of auto retail platform LotLinx Inc. in San Francisco. He was Subaru's chief marketing officer from 2011 until May 2014, and held a similar role for Dealer.com from 2007 to 2011.
"I am excited to join the world-class Hyundai team," Evans said. "We are well-positioned to grow the Hyundai brand to new heights of awareness, dimension, emotion and clarity."
Hyundai sold 71,013 vehicles nationwide last month, a 6% increase and its best-ever July sales, according to New Jersey-based market researcher Autodata Corp. The automaker's sales for the year are up 2.5% to 442,163 cars and light trucks.