Autobytel Shares Up On Q2
Thursday, August 6, 2015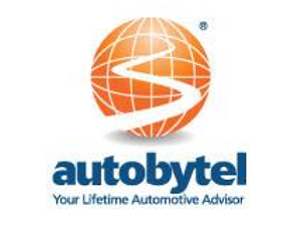 Shares in Autobytel Inc. in Irvine rose in midday trading as the company surpassed Wall Street's expectations on revenue for the second quarter of fiscal 2015 ended June 30.
Its shares were up about 13% in midday trading Friday to a market value of $187 million.
The automotive marketing company's revenue increased 17% to $30.4 million, compared with $25.9 million in the year-ago quarter.
Its net income in the second quarter increased 9% to $871,000, or 8 cents per diluted share, compared with $801,000, or 8 cents per diluted share, for the same period last year.
Analysts anticipated $27.71 in revenue, and 24 cents per diluted share in earnings.
The company's non-GAAP income—adjusted for one-time gains and costs related to Autobytel's acquisition of Dealix—was $3.5 million and 31 cents per diluted share, up 65% from the $2.1 million and 19 cents per diluted share it posted in the second quarter of 2014.
Autobytel expects fiscal 2015 revenue to range between $128 million and $132 million, an increase of 20% to 24% from fiscal 2014.