Masimo Q2 Beats Projections
Tuesday, August 4, 2015
Share this article: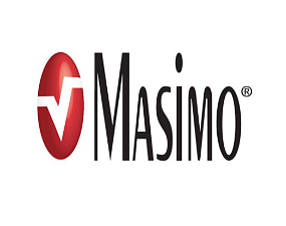 Irvine-based patient monitor maker Masimo Corp. today topped Wall Street forecasts with its second-quarter financial results.
Masimo posted a profit of $19.4 million, up 41% from 2014's second quarter and above analysts' expectations of $17.2 million.
The company's revenues were up 11% to $155.7 million. Wall Street had forecast revenue of about $150 million.
Masimo also gave full-year guidance.
The company could see a profit of $76.8 million on revenue of $621 million. Analysts forecast Masimo to have a 2015 profit of $73 million on revenue of $613 million.
Masimo's financial results were released after markets closed Tuesday. Shares were up in midday trading Wednesday to a market value of $2.3 billion.