Toshiba Exec Adds Role
Monday, August 3, 2015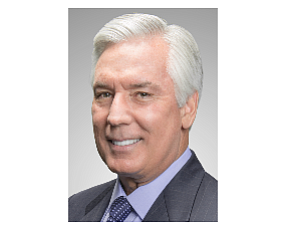 Scott Maccabe, the president and chief executive of Irvine-based Toshiba America Business Solutions Inc., has taken on the same dual role for Toshiba Global Commerce Solutions Inc., which makes installed retail point of sale systems.
Maccabe, who took the helm of the local Toshiba unit in 2013, replaces Steven Ladwig in the top post at Toshiba Global Commerce, which is based in North Carolina's Research Triangle.
As part of the move Maccabe will also take a board seat at Toshiba Global.
Both Toshiba units are part of Tokyo-based Toshiba Tec Corp., itself a unit of Japan-based Toshiba Corp.