Maletta Goes to Irish Drug Maker
Tuesday, April 28, 2015
Share this article: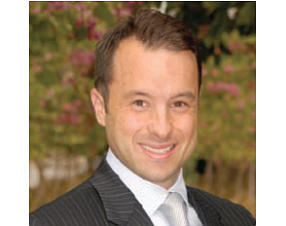 Matthew Maletta, a former associate general counsel with Irvine-based Allergan Inc., was named chief legal officer of Endo International plc.
Maletta had been with Allergan since 2002, and played a key role in several of its takeover defense moves and large deals, including the $72.5 billion acquisition of Allergan by Actavis PLC in November.
Endo said in a statement that Maletta will succeed Caroline Manogue, who is retiring.
Endo makes branded drugs, generic drugs and over-the-counter pharmaceuticals. It is based in Dublin, Ireland, with U.S. headquarters in Malvern, Pa.