Device Maker Gets $26M Loan
Tuesday, April 28, 2015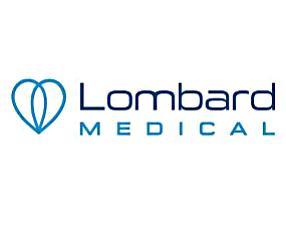 Irvine-based startup Lombard Medical Inc. said today it received a $26 million loan facility from a financier.
Shares of Lombard rose 5% in midday trading to a market value of $75 million.
Alexandria, Va.-based Oxford Finance LLC is the lender
Lombard received $11 million on April 24 and can draw another $15 million after achieving two separate undisclosed revenue targets, the company said.
Lombard makes devices used to repair abdominal aortic aneurysms, including its lead device, Aorfix.
It posted a loss of $34.7 million on revenue of $13.3 million in revenue last year.
Lombard said in a statement that it will use the money to "support key growth initiatives necessary" to its ongoing commercial expansion of Aorfix globally.