Predixion's Series D Round Led by Software AG
Monday, April 27, 2015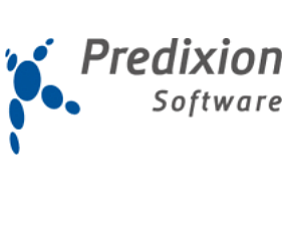 Aliso Viejo-based Predixion Software has kicked off its latest venture funding round with Germany-based Software AG, one of the largest software companies globally, as the lead investor.
It's the fourth funding round for Predixion, which develops cloud-based analytics software. It will draw participation from existing investors, including GE Software Ventures, and close in about three months.
Predixion, which was founded in 2009, has raised more than $32 million in venture deals so far, from a roster of investors that includes Frost Data Capital in San Juan Capistrano, Toba Capital in Newport Beach and Accenture PLC in Dublin, Ireland.
Predixion has about 75 employees, with about half in Orange County.