ReShape Medical Gets $12M Loan
Wednesday, April 22, 2015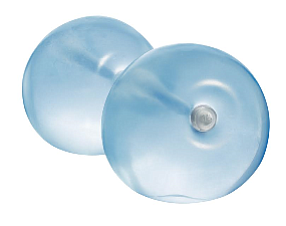 San Clemente-based medical device maker ReShape Medical Inc. has received a $12 million loan from a pair of financiers.
ReShape makes a minimally invasive, dual-balloon medical device intended to help patients lose weight without the risks associated with gastric bypass surgery or the side effects of drugs.
The device is awaiting a regulatory decision from the U.S. Food and Drug Administration.
Alexandria, Va.-based Oxford Finance LLC and Santa Clara-based Silicon Valley Bank loaned the money to ReShape.
ReShape is planning to use the money for marketing purposes and for future product enhancements.