FDA Clears AcuFocus Inlay
Monday, April 20, 2015
Share this article: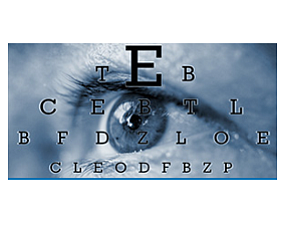 The Food and Drug Administration has approved Irvine-based AcuFocus Inc.'s Kamra corneal inlay for treating presbyopia.
Presbyopia is the age-related loss of near vision and affects almost everyone over the age of 50; it is estimated that more than 114 million people have the condition.
Kamra is implanted in a patient's eye and is intended to replace reading glasses for people with presbyopia.
"After a decade of research, development and clinical investigation, we are delighted to bring this [technology] to surgeons and patients in the U.S.," said AcuFocus Chief Executive James Mazzo in a statement.
AcuFocus is venture-backed. Its investors include Versant Ventures, which has an office in Newport Beach.