Wet Seal Sale Final
Wednesday, April 15, 2015
Share this article: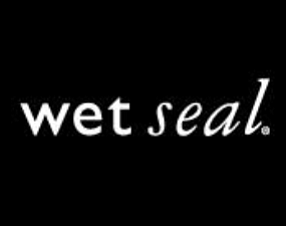 Mador Lending LLC completed the acquisition of Wet Seal Inc., the affiliate of Philadelphia-based Versa Capital Management LLC announced Wednesday.
The teen retailer emerged out of Chapter 11 bankruptcy as Wet Seal LLC, a privately held company with Chief Executive Ed Thomas leading his former executive team.
Wet Seal plans to keep its Foothill Ranch headquarters and continue operating 173 stores in 42 states.
"We're glad to be in business with a strong partner in Versa Capital," Thomas said in a statement. "Our goal now is to further implement the strategies we developed when I returned to the business last September," including e-commerce efforts.
The publicly-traded entity, The Wet Seal Inc. (DIP), "is now named Seal 123, Inc., and will wind up its case pending in the [U.S. Bankruptcy Court for the District of Delaware] after completing the resolution of creditor claims and distributions" according to Versa.
Mador, whose parent has more than $1.4 billion in assets under management, got Wet Seal after beating out Los Angeles-based investment bank B. Riley Financial Inc. during a two-day auction last month.
It sweetened the deal with $10 million in cash available to the retailer on the closing date. Mador's bid also included $7.5 million for unsecured creditors.