Plaza Q1 Profit Slips on Acquisition Costs, Lending Up
Wednesday, April 15, 2015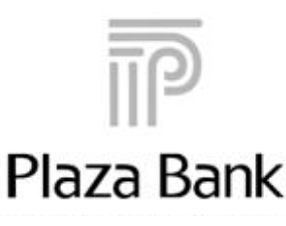 Irvine-based Plaza Bank posted $1.6 million in first-quarter profit, down about 5% from the same period a year ago.
The bank said it had an increase in "professional expenses" of about $266,000, due to its acquisition of Bank of Manhattan, which was announced in January. The deal was valued at $70.4 million.
Plaza reported net interest income of $6.6 million, an increase of 21% year-over-year. Noninterest income fell 36% to $1.1 million.
Assets as of March 31 totaled $569.8 million, up 13% from the same time last year.
The bank originated $56 million in loans in the first quarter, 61% more than the year-earlier quarter. That helped boost its net loans held for investment as of quarter-end to $476.8 million, up 18% year-over-year.
The bank logged about $3.2 million worth of nonperforming assets, about halved from the year earlier.