Little Saigon News In BK
Tuesday, April 14, 2015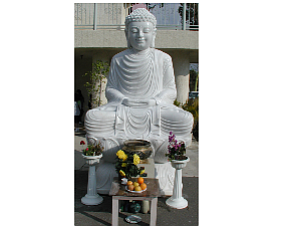 The Little Saigon News Inc. in Garden Grove has filed for Chapter 11 bankruptcy protection, according to documents filed with U.S. Bankruptcy Court Central District of California in Santa Ana.
The weekly Vietnamese-language newspaper said it wants to remain in business, and is asking the court to allow it to continue to pay its employees, according to its owner, Brigitte Huynh.
The filing listed 14 unsecured creditors, including Nguoi Viet News Inc., a beneficiary of a $4.5 million judgment that came out of a defamation lawsuit against the Little Saigon News late last year.
Nguoi Viet bills itself as the largest Vietnamese-language daily newspaper outside of Vietnam. It claimed the Little Saigon News published a defamatory column in 2012 against its owner, Dat Huy Phan, and marketing director Vinh Hoang.
The Little Saigon News said it has filed an appeal, but also told the court "it was financially impossible" for it to "post a bond to stay execution" of the $4.5 million judgment.
Nguoi Viet News has sought payment of the judgment, which would force Little Saigon News to cease operations, according to statements in the April 13 court filing.
Little Saigon News has asked the court to allow it to "to continue with its payroll schedule in the ordinary course of its business."