CareTrust Buys Nursing Home for $9.1M
Wednesday, April 8, 2015
Share this article: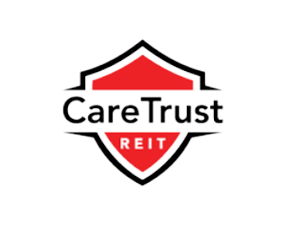 San Clemente-based CareTrust REIT Inc. said today that it bought a nursing home in Washington state for $9.1 million.
Mira Vista Care Center in Mount Vernon, Wash., has 94 beds. CareTrust has leased the facility to College Place, Wash.-based Five Oaks Healthcare LLC, which took over operations there April 1.
CareTrust said in a statement that the Mira Vista buy is its sixth announced deal and its second nursing home acquisition since November. The real estate investor has 104 properties in 12 states.
CareTrust was created in 2014 when Mission Viejo-based Ensign Group Inc. spun off its real estate holdings.
Shares of CareTrust were up 1% today to a market value of $436 million in midday trading.