American Vanguard in Deal for European Business
Monday, April 6, 2015
Share this article: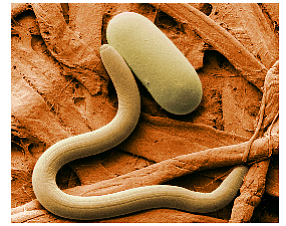 American Vanguard Corp., a Newport Beach-based maker of specialty chemicals and agriculture products, has acquired the European insecticide business assets of Adama Agricultural Solutions Ltd.
Terms of the deal weren't disclosed.
Tel Avis, Israel-based Adama is a manufacturer and distributor of crop protection products. Its Nemacur brand of insecticide business—which American Vanguard acquired through its AMVAC Netherlands BV subsidiary—include trademarks, product registrations and customer information in regard to marketing in Europe.
The Adama team is expected to work as AMVAC's distributor for Nemacur in Greece, Italy, Portugal and Spain, according to American Vanguard.
American Vanguard Chief Executive Eric Wintemute said the deal "represents an important addition to our existing insecticide portfolio and will significantly enhance our international expansion initiative."
In 2010 he said the company bought Bayer Crop Science's Nemacur assets outside Europe, so this buy "completes our worldwide ownership of this proven crop protection product."
American Vanguard stock is up about 5% in morning trading to a market capitalization of about $333 million.