Alliant Buys in Idaho
Friday, April 3, 2015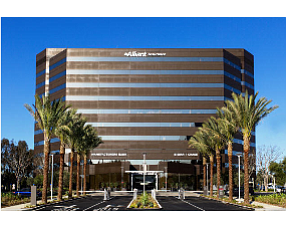 Newport Beach-based Alliant Insurance Services Inc. has acquired North Idaho Insurance LLC on undisclosed terms.
The Sandpoint, Idaho-based firm provides personal and commercial insurance services and employee benefits products. It was founded in 1978 and is "among the larger independent agencies in the region," according to Alliant. It's headed by Managing Agent Mike Mahoney, who's expected to join Alliant as a vice president.
The latest acquisition follows Alliant's other deals in the Inland Northwest region. The company bought Kassa Insurance Services Inc. last month and Moloney O'Neill last year, both in Spokane, Wash.
Alliant is among the largest insurance brokerage firms in the U.S. and the largest with headquarters in Orange County.
North Idaho Insurance will be part of Alliant Americas, a unit launched in early 2014 to expand Alliant's focus and profile in the middle market through acquisitions and other investments.
Alliant Americas President Sean McConlogue said North Idaho Insurance will be a fitting partner that can address
"the unique risks and exposures faced by rural clients."