Partner Ups Stake in Buena Park Place
Thursday, April 2, 2015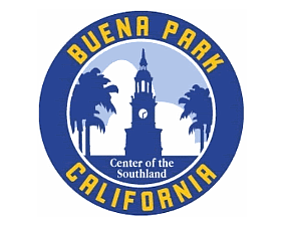 Coventry Real Estate Advisors has transferred its majority ownership share of Buena Park Place to DDR Corp. in Beachwood, Ohio, its former joint venture partner.
The deal values the 80% stake in the retail center at $39 million.
The two entities formed Coventry II DDR Buena Park LLC and in 2004 purchased Buena Park Downtown, a 1.1-million-square-foot retail complex that included the Buena Park Place and Buena Park Mall.
Buena Park Place is a 223,000-square-foot open-air shopping center home to a Kohl's, Toys R Us/Babies R Us, Michael's, PetSmart and locations of several restaurant chains.
DDR also owns Paseo Colorado in Pasadena, and The Pike Outlets in Long Beach.