Latham & Watkins Names New OC Managing Partner
Thursday, April 2, 2015
Share this article: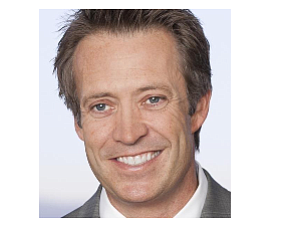 Global law firm Latham & Watkins LLP has named B. Shayne Kennedy its Orange County office managing partner.
Kennedy, a partner in the corporate department, succeeds Michele Johnson, who served as office managing partner for about a year. Johnson was elected to Latham's firmwide, nine-member executive committee and will remain based in the OC office in Costa Mesa.
Kennedy specializes in public and private securities offerings and other corporate matters.
Latham is among the largest law offices in Orange County, with 62 lawyers locally. The firm has more than 2,000 lawyers globally.