Irvine Printer Maker Names CEO
Wednesday, April 1, 2015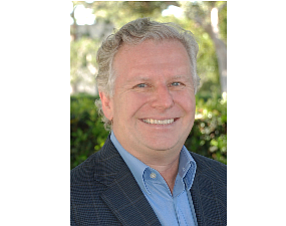 Industry veteran Werner Heid has been named chief executive of Irvine-based Printronix Inc.
Heid has served in senior executive roles at Hewlett Packard, Logitech and Proxima, and replaces Randy Eisenbach, who is retiring from the top post and the board after a six-year stint at the helm.
Heid, managing director of technology at Newport Beach private equity firm Five Crowns Capital, is a former chief executive of San Diego-based Iomega Corp., which was acquired by EMC in 2008 for about $213 million.
He will also take Eisenbach's position on the board.
Printronix, established in 1974, is one of OC's oldest companies. The maker of industrial printers and printing supplies for manufacturers and retailers was the 11th largest computer products company here last year, with 145 local employees.
The company moved to the Irvine Spectrum in 2012 after selling its nearly 186,000-square-foot headquarters on Myford Road to the Newport Beach-based developer Irvine Company for an undisclosed sum.
Printronix was publicly traded for 28 years before it went private in 2008 in a $108 million buyout by San Francisco private equity firm Vector Capital. It had roughly $130 million in annual sales in 2007 and hasn't disclosed financials since.