Aliso Video Game Maker Raises $1M
Tuesday, September 23, 2014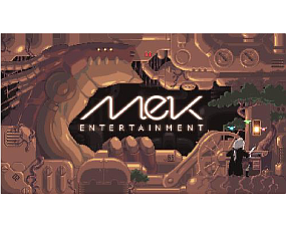 MEK Entertainment Inc., an independent video game maker in Aliso Viejo established by a former Blizzard Entertainment Inc. programmer, has secured $1 million in a seed round.
The company, launched by local gaming executive Mark Kern, has been working on a multiplayer virtual reality environment created by an community of developers that's geared for the Oculus Rift, the breakthrough virtual reality headset created by Irvine start-up Oculus VR Inc.
Oculus was acquired in July by Facebook Inc. for $2 billion.
Kern established MEK with several former key developers from Oculus, Blizzard's Santa Monica-based parent, Activision Blizzard Inc., Laguna Hills-based Red 5 Studios, and ID Software, a gaming company founded in Texas by Oculus chief technology officer John Carmack.
MEK's game will be steeped in gaming lore from the 1980s and 1990s, including the likes of Minecraft, Terraria and Starbound.
Microsoft Corp. last week announced that it's acquiring Stockholm-based game developer and Minecraft creator Mojang for $2.5 billion in a bid to tap into the franchise's enormous reach on social media and mobile devices.