Ad Shop Raises $5.2 Million
Monday, September 15, 2014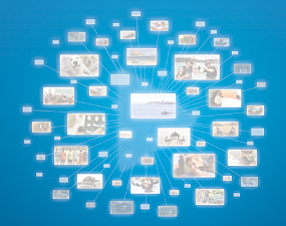 Adaptive Medias Inc. raised $5.2 million from two investors by selling 2.13 million shares of its common stock at $2.25 per share.
The Irvine-based provider of programmatic advertising is traded over the counter and has a market value of about $28 million. It said it plans to use the investment to "expand its customer acquisition through accelerated sales and marketing efforts" and to bring its "end-to-end multi-screen video solution to market." Adaptive Medias' current customers include Cars.com in Chicago, Austin-based Apps-aholic and Forensiq in New York.
"Our timing couldn't be better," Qayed Shareef, the company's chief executive, said in a statement. "Mobile video consumption is growing at an estimated 40% year over year. With the clear movement of users to a multi-screen approach, publishers are struggling with multiple vendors to meet this demand. Our single source solution addresses their concerns and allows them to maximize this shifting trend in usage."