Allergan to Cut 129 Irvine Jobs
Monday, September 15, 2014
Share this article: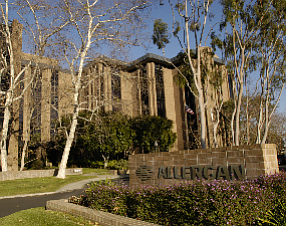 Irvine-based Allergan Inc. has filed papers with state officials saying it will lay off 129 employees.
The layoffs are effective Oct. 31, according to a Worker Adjustment and Retraining Notification notice filed with the state Employment Development Department.
Allergan has said it will cut some 1,500 workers companywide this year as part of a restructuring it is undergoing as it attempts to fight off a hostile takeover bid from Canadian drug maker Valeant Pharmaceuticals International Inc. and activist investor Bill Ackman's Pershing Square Capital Management LP.