PE Firm Invests in Propane Engine Maker
Friday, September 12, 2014
Share this article: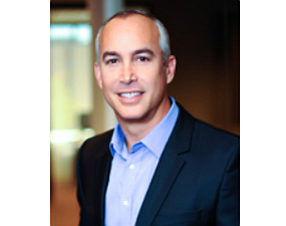 Newport Beach-based private equity firm Solis Capital Partners LLC has made an equity investment in LEHR Inc., a manufacturer of propane-powered engines and tools for home and commercial uses.
Neither the amount invested nor the ownership percentage taken by Solis was announced.
Solis, led by Managing Director Dan Lubeck, typically makes investments "between $2 million and $20 million to acquire at least a 50% interest in companies," according to its website. It looks for companies that have revenues between $15 million and $100 million.
LEHR was founded in 2004 by Bernardo Herzer, whose background includes sailing from a young age and working as captain and owner of oceanographic research vessels. Herzer currently serves as chief executive.
LEHR has its headquarters and a research and development center in Los Angeles. It focuses on making "environmentally friendly" engines and tools. It had about 50 employees as of late 2013.