Pac Merc Names COO
Monday, September 8, 2014
Share this article: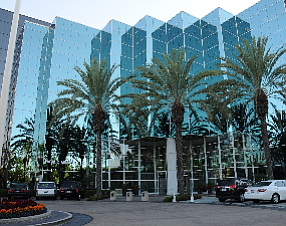 Costa Mesa-based Pacific Mercantile Bancorp has promoted Robert Sjogren to chief operating officer, a position that had been vacant for some time.
He will continue serving as general counsel, a post he took when he joined Pacific Mercantile late last year.
Sjorgen previously served as chief risk officer and general counsel of Carpenter & Co., an Irvine-based bank advisory firm. Carpenter & Co. invests in community banks through its private equity arm, Carpenter Community BancFund, which holds ownership stake in Pacific Mercantile.
Sjorgen also had stints at Irvine-based Nixon Peabody LLP and the Federal Deposit Insurance Corp.
Pacific Mercantile is the parent company of Pacific Mercantile Bank, which is among the largest banks with headquarters in Orange County, with about $1 billion in assets as of June 30.