Community College District Names Interim Chancellor
Wednesday, September 3, 2014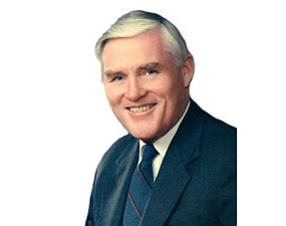 The Coast Community College District Board of Trustees appointed Tom Harris interim chancellor.
Harris replaces former chancellor Andrew Jones who resigned a few weeks before the start of fall classes.
Harris came out of retirement to take the position after a 50-year career in education administration. He formerly served as chancellor of the North Orange County Community College District.
The Idaho resident will relocate to Orange County while Coast Community College District seeks a new full-time chancellor.
The Costa Mesa-based governing body oversees Coastline Community College in Fountain Valley, Golden West College in Huntington Beach and Orange Coast College in Costa Mesa.