Warhol Pledge: $100K to UCI Beall Center
Tuesday, September 2, 2014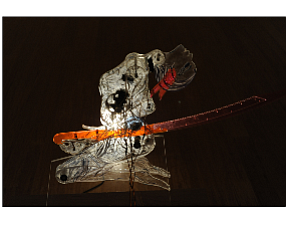 The New York City-based Andy Warhol Foundation for the Visual Arts is giving $100,000 to The Beall Center for Art and Technology at the University of California-Irvine.
The money will help present four professional artist exhibitions over the next two years, said Joseph S. Lewis III, Beall Center director and dean of the Trevor School, in a statement.
The first two exhibitions—in October and February—will focus on people's interactions with gaming and play. The last two will delve into aspects of natural science and biology.
The Warhol Foundation funds projects related to experimental contemporary visual arts.
The Beall Center is part of UCI's Claire Trevor School of the Arts.