St. Regis Names New GM
Wednesday, October 29, 2014
Share this article: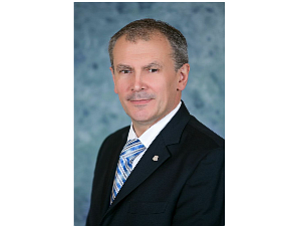 The St. Regis Monarch Beach Resort in Dana Point named Ian Pullan its General Manager.
Pullan has 24 years' experience working at luxury hotels in Los Angeles, Dublin, Bermuda and Hawaii, and was most recently GM of the InterContinental Hotel in Boston. He joined the St. Regis Sept. 29.
The 400-room St. Regis sold to Denver-based private equity firm KSL Capital Partners LLC in May for an estimated $320 million or about $800,000 per room.
It's operated by Stamford, Conn.-based Starwood Hotels & Resorts Worldwide Inc. The resort has 169 acres, six ocean view restaurants, three swimming pools, the Monarch Beach Golf Links and a spa.