Acacia Up on Strong Q3
Wednesday, October 22, 2014
Share this article: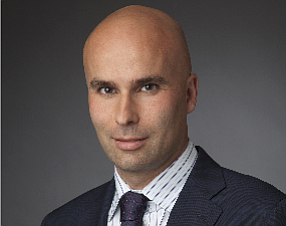 Shares of Acacia Research Corp. surged in afterhours trading yesterday and stayed strong Thursday after the Newport Beach-based company reported revenue and adjusted profits in the third quarter that were well beyond Wall Street expectations.
The company, which licenses patents from its own portfolio and for other companies, posted revenue of $37.1 million in the recently ended quarter, up nearly 140% from a year earlier and topping estimates of $22.7 million.
Net income hit $5 million, compared with a net loss of $13.2 million a year ago.
Analysts had forecast net income at $1.5 million in the September quarter.
The company after the close of intraday trading also announced its board approved a cash dividend of $0.125 per share for the second straight quarter.
The September quarter earnings snaps a yearlong slump for the company as it navigates a tougher pricing climate on patent licensing and works through a glut of underperforming, smaller portfolios that are costly to manage.
Acacia typically splits sales, licensing fees and court settlements with patent holders.
Chief Executive Matthew Vella told the Business Journal in March that the company entered the year in a transition after a lengthy review of Acacia's business model and portfolios, but expected a rebound with several pending patent lawsuits in the fold.