QLogic Beats Quarterly Estimates
Thursday, October 16, 2014
Share this article: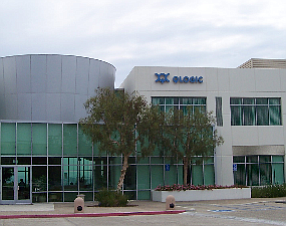 QLogic Corp. after the close of trading Thursday reported revenue and adjusted profits in the September quarter that beat Wall Street expectations.
The Aliso Viejo-based company posted revenue of $127.5 in the recently ended quarter, up 13% from a year ago and beating analyst forecasts of $124.4 million. It attributed the growth to increased demand for fiber channel adapters.
Adjusted profits hit $22 million, up 10% from a year earlier and topping estimates of $19.3 million.
The company makes switches, adapter cards and other electronics used for data, storage and server networks.
QLogic also announced its board authorized a stock repurchase program of up to $100 million that could be activated anytime in the next 18 months.