Fountain Valley App Maker Sells Division
Wednesday, October 15, 2014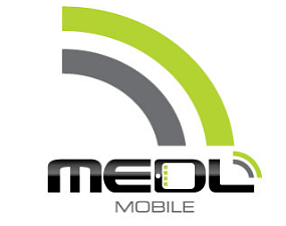 Fountain Valley-based startup MEDL Mobile Holdings Inc. has agreed to sell its custom development division to BBK Holdings in Massachusetts.
Terms of the deal weren't disclosed.
BBK, a private healthcare marketing company based in the Boston suburb of Needham, will acquire the division's technology and its 25 employees, all based in Fountain Valley. BBK recruits patients for the clinical trials industry.
The companies worked together to develop My Clinical Study Buddy, a mobile patient-management platform for clinical trials.
MEDL's other healthcare clients have included Kaiser Permanente, Medtronic and UCLA Medical Center.
The company's shares, traded on the over-the-counter Bulletin Board, were up more than 5% at the close of intraday trading today, with a market value of about $8.8 million.
The app developer said the sale will help it focus on its newest application, Hang w/, which allows fans to follow their favorite musicians, athletes and actors through a live stream with simultaneous chat.
MEDL posted revenue last year of about $2.3 million and a loss of $2.8 million.