Yard House Parent Names Interim Chief
Tuesday, October 14, 2014
Share this article: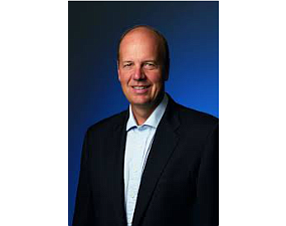 Irvine-based Yard House USA Inc. parent company Darden Restaurants Inc. named President and Chief Operating Officer Gene Lee its interim chief executive.
Lee oversaw Darden's $585 million acquisition of Yard House in 2012 as president of the Orlando-based company's Specialty Restaurant Group.
In six years of running Darden's specialty restaurants—the company's upscale brands, contrasted with its more value-priced chains, such as Olive Garden—Lee produced annualized sales growth of 17% and earnings growth of 26%, according to the company.
Darden Restaurants' shareholders replaced its entire board of directors Friday after activist investors sought changes in operating strategy.
The investors objected to Darden selling its Red Lobster chain for $2.1 billion this year without a shareholder vote and had presented a series of cost-cutting measures it wants at the Olive Garden chain.
Yard House has more than 50 locations, including seven in Orange County, and 2013 sales of about $400 million. It ranked No. 6 on the Business Journal's 2014 list of locally based restaurant chains.