UCI Gets $8M for Cell Health Work
Wednesday, October 8, 2014
Share this article: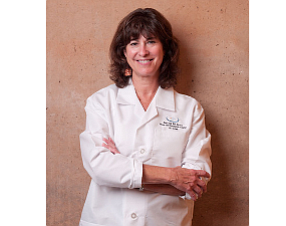 University of California-Irvine will get $8 million from the National Institutes of Health to study human cellular response and develop disease treatments.
UCI Professor Leslie M. Thompson will head the effort locally and work with five other U.S. centers funded with $64 million from the NIH.
The centers will study brain cell activity in motor neuron disorders including amyotrophic lateral sclerosis—ALS, which is also known as Lou Gehrig's disease.
UCI's center is called NeuroLINCS.
"Human brain cells are far less understood than other cells in the body," said Thompson a professor of psychiatry, human behavior and neurobiology and behavior affiliated with the Sue & Bill Gross Stem Cell Research Center at UCI.
"[This] provides a unique opportunity to increase our knowledge of what makes brain cells unique and what happens during neurodegenerative diseases," and find effective treatments, she said.