Johnny Rockets Licenses Retail Food
Wednesday, October 8, 2014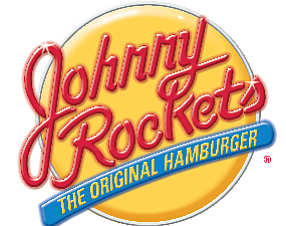 Aliso Viejo-based Johnny Rockets said it had licensed its name for private label grocery distribution under an effort called Johnny Rockets At Home.
It said Orlando-based Blackwood Industries Inc. plans to sell the chain's hamburger patties and other products at "big box" retailers.
A Johnny Rockets spokesperson said other retail food products could include Philly cheesesteak sandwiches, chili and make-your-own shakes, with a later hard goods licensing program might include jukeboxes, tabletop grills and shake machines.
Food products should hit shelves in the first quarter of 2015 with hard goods to follow later in the year, the company said.
Johnny Rockets has about 320 restaurants system-wide with one-third of them overseas. It had about $326 million in sales last year, good for No. 8 on the Business Journal list of OC-based restaurant chains.
It's owned by an affiliate of Boca Raton, Fla.-based Sun Capital Partners Inc.
Johnny Rockets has augmented its core U.S. restaurant business with several initiatives including expansion overseas; Johnny Rockets Route 66 for drive-in movie locations, travel centers and drive-thru restaurants; Johnny Rockets On Board for cruise ships; and Johnny Rockets Express in Six Flags Amusement Parks.