Confie in 2 More Deals
Wednesday, October 8, 2014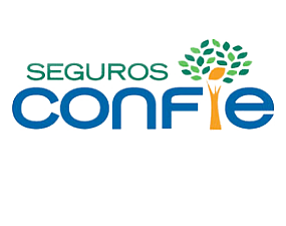 Huntington Beach-based Confie Seguros Insurance Services has made two more acquisitions, the latest in a recent string of buys.
The insurance broker acquired the assets of Carallo Insurance Group Inc. in Garland, Texas, and a retail division of PayneWest Insurance in Marysville, Wash.
Terms for either deal were undisclosed.
The deals follow Confie's announcement last week that it bought two brokerages in New York and one in Washington.
Confie has made more than 70 acquisitions across the U.S. since its founding in 2008 and now has more than 560 offices. The company, which primarily focuses on serving the Latino American population, has $350 million in annual revenue.