Report Says Actavis to Make New Allergan Pitch
Tuesday, October 7, 2014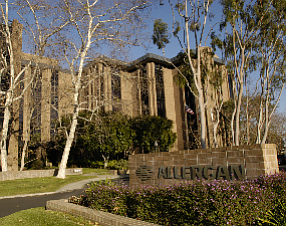 Irvine-based Allergan Inc. will be approached again about being bought by Actavis PLC, according to a Reuters report today.
Reuters said Allergan would consider a takeover proposal that values the company at more than $200 a share, or a market capitalization of more than $59 billion.
Allergan has rejected a hostile bid from Canada-based Valeant Pharmaceuticals International Inc. that now values the company at some $52.3 billion.
The news service quoted unnamed sources that said that Actavis wants to take a serious look at buying Allergan, and could reach out to the latter's management as soon as this week to reiterate interest.
Allergan shares closed up 2% to a market value of $55 billion. Actavis shares closed down 1% to a $64.3 billion market value, while Valeant closed down 2% to $42 billion.