MemorialCare Takes Full Ownership of Imaging Centers
Monday, October 6, 2014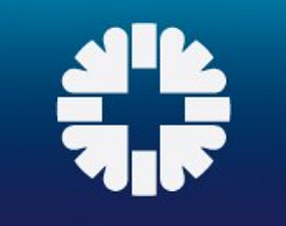 Fountain Valley-based MemorialCare Health System said today that its MemorialCare Medical Foundation is now the sole owner of eight imaging centers located in Orange County and Long Beach.
A purchase price was not given.
MemorialCare Medical Foundation is MemorialCare's doctors' group division.
MemorialCare said that the foundation acquired the 49% of Wave Imaging LLC it didn't already own from its previous partners, which were not disclosed. Wave Imaging operates MemorialCare Imaging centers in Huntington Beach, Newport Beach, Irvine, Laguna Niguel and Long Beach.
Wave also is acquiring assets of three imaging center owned by Newport Beach-based Strategic Medical. The centers are located in Newport Beach, Laguna Hills and Long Beach, and will be rebranded as MemorialCare Imaging; Wave entered into a management deal with Strategic to operate and manage all eight of the Wave centers.
MemorialCare's local operations include Saddleback Memorial Medical Center, with campuses in Laguna Hills and San Clemente, and Orange Coast Memorial Medical Center in Fountain Valley.