Wet Seal CFO Steps Down
Thursday, October 2, 2014
Share this article: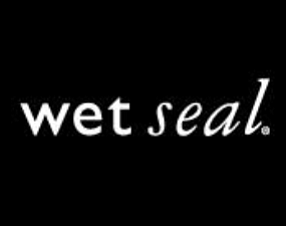 Steven Benrubi has resigned from his post as Wet Seal Inc.'s executive vice president and chief financial officer, the company announced in its regulatory filings Thursday.
Benrubi, who has been with the Foothill Ranch-based apparel, footwear and accessories retailer since June 2005, will stay on until Dec. 1. A search for a new chief financial officer has begun, the company said.
"Steve was an instrumental leader through many challenges and successes throughout his tenure," Chief Executive Ed Thomas said in a statement. "On behalf of the entire company, we wish him well in his future endeavors."
Benrubi is the second executive to leave Wet seal in recent months. Former Chief Executive John Goodman stepped down in August.
Changes in executive leadership also include the impending return of Jon Kubo, former head of e-commerce and chief information officer, next week as chief digital officer, a newly created position.
Wet Seal, which operates 531 stores in 47 states, said on Aug. 21 that it had been warned by Nasdaq about a possible delisting of its stock if the share price did not rise above $1 for 10 consecutive days by February 17.
The company's stock has fallen from $4 in October to a closing today at 62 cents and a market capitalization of $52.2 million.