New CEO for Pimco Parent
Thursday, October 2, 2014
Share this article: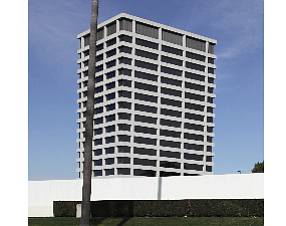 Pacific Investment Management Co. parent Allianz SE announced plans to replaced its chief executive in the first half of next year.
Munich, Germany-based Allianz said it has appointed 49-year-old Oliver Bate as the new CEO effective May 7. He will succeed Michael Diekmann, 59, whose contract was due to expire at the end of this year.
The announcement came less than a week after Pimco cofounder Bill Gross left the firm. Gross served as chief investment officer at the Newport Beach-based company, where he managed the world's biggest bond fund, which has about $221.6 billion in assets. Pimco overall has about $2 trillion in assets under management.
Gross this week joined Janus Capital Group, which has committed to establishing an office for Gross in Newport Beach.
Janus has about $178 billion in assets, and Gross will be managing its recently launched unconstrained bond fund. The company is expected to lease office space at the 520 Newport Center tower, about a block from Pimco's headquarters, according to real estate sources.
Allianz made no reference to Pimco or Gross in its statement. It said Bate's contract is through September 30, 2019.
Allianz shares trading in Frankfurt closed down about 1.6%, to a market capitalization of about $72.5 billion.