Irvine Commercial RE Lender in Sale to Walker & Dunlop
Thursday, October 2, 2014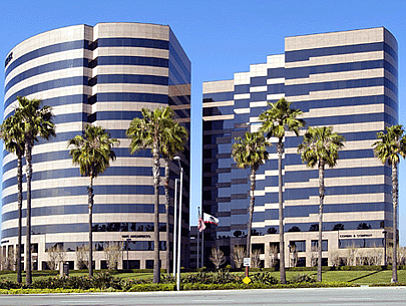 Johnson Capital, an Irvine-based commercial property mortgage lender, has sold its loan origination and servicing platform to Walker & Dunlop Inc., a commercial real estate financial services company in Bethesda, Md.
Terms of the cash-and-stock transaction weren't disclosed.
The deal is expected to add about $590 million in loan servicing to Walker & Dunlop's existing servicing portfolio of about $40 billion.
Johnson Capital, which has 26 offices in the U.S., has arranged more than $38 billion in commercial real estate transactions since inception in 1987.
Publicly traded Walker & Dunlop had a recent market capitalization of about $437 million.