Confie Buys 3 Brokerages
Thursday, October 2, 2014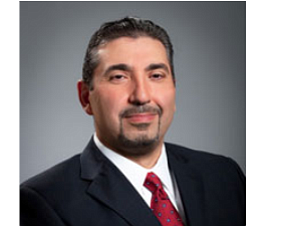 Huntington Beach-based Confie Seguros Insurance Services has acquired three brokerages, all on undisclosed terms.
Two of the latest buys were in New York—AA Insurance Services in Lockport and Parietti & McGuire Insurance in Monroe.
The third deal was for Insurance Now LLC in Bellingham, Wash.
The latest acquisitions follow Confie's August announcement of three buys, one each in New York, Texas and South Carolina.
"Our investment pipeline remains robust in all of our key markets, and we look forward to completing additional acquisitions in the fourth quarter," said Confie Chairman Joe Waked in a statement.
Confie was founded in 2008 and has grown to more than 560 offices throughout the U.S., more than 70 of them from acquisitions.
Confie, which focuses primarily on serving the Latino American population, has annual revenue of about $350 million.