Jury Orders $467M Patent Award to Masimo
Wednesday, October 1, 2014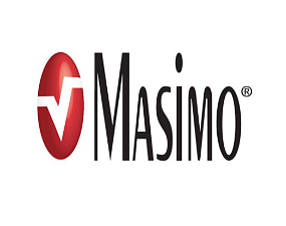 A federal jury said Wednesday that Irvine-based Masimo Corp. should receive $467 million from Philips Electronics NA, a unit of Netherlands-based Royal Philips Electronics NV, for having infringed a pair of patents covering technology for measuring blood oxygen and tracking pulse rates.
Masimo is down Thursday at midday after gaining 13% on the news Wednesday.
The jury's verdict came after a two-week trial. Andover, Mass.-based Philips Electronics had argued that patents held by Masimo for technology in its own pulse oximeters were not valid.
Philips will appeal the verdict, the company said in an e-mailed statement to the Reuters news service.