Wet Seal Taps L.A. Investment Bank, Tilly's Vet
Monday, November 24, 2014
Share this article: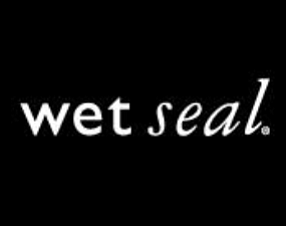 Wet Seal Inc. has hired Houlihan Lokey Capital in Los Angeles and former Tilly's Inc. executive William Langsdorf to "identify and analyze potential strategic and financial alternatives."
"Given our struggles and challenges, it is prudent for us to continue the review of alternatives," Ed Thomas, chief executive of the Foothill Ranch-based apparel retailer, said in a statement. "We welcome the addition of these advisors to our team."
Wet Seal said it has not set a deadline for completion of the process and that "there can be no assurance that the exploration of the potential alternatives will result in a transaction."
Langsdorf was chief financial officer at Irvine-based Tilly's until he retired last year. He helped the retailer grow "from 50 to 180+ stores, and revenue from $200 million to $500 million," according to a post on his LinkedIn profile.
Executives from Houlihan Lokey and Langsdorf will work with FTI Consulting Inc., which the company retained earlier as its strategic advisor.