Wet Seal Inc. Names Interim CFO
Thursday, November 20, 2014
Share this article: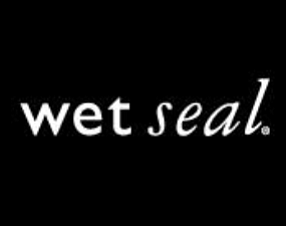 Wet Seal Inc. named Thomas Hillebrandt its interim chief financial officer.
Hillebrandt has served as vice president and corporate controller at Foothill Ranch-based women's apparel retailer since last September. He replaces Steven Benrubi, who resigned last month, with his departure effective Dec. 1.
"Tom is a strong leader with a solid background at the company and we are excited that he has taken on the role of Interim CFO," Wet Seal's Chief Executive Ed Thomas said in a statement. "He has worked closely with Steve for more than a year, and I am confident that this will be a seamless transition."
Hillebrandt previously served as chief financial officer for Deckers Outdoor Corp.; corporate controller and chief accounting officer at K2 Inc.; and chief financial officer for Fotoball USA Inc.
Wet Seal operates 528 stores in 47 states and Puerto Rico. The company's stock has fallen from $4 in October of last year to a closing today at 35 cents and a market capitalization of $29.8 million.